Exotic Romantic Vacations - Caribbean, Europe, Middle East & the South Pacific
Exotic Destinations
FTC: This page uses affiliate links. More.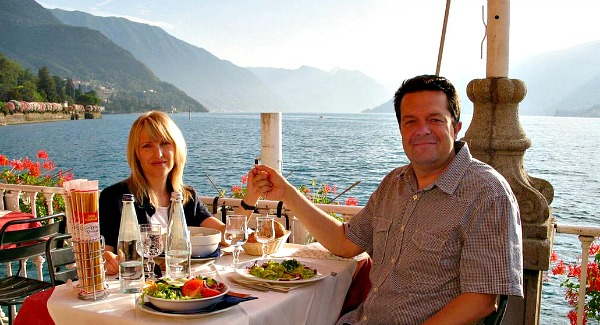 Exotic and Romantic - That Describes A Vacation in Bellagio in Northern Italy
By: Greg Mattson, ERV Editor - Updated: Nov 18, 2019   

If you're like us, every few years you research, plan, save, book and then splurge on an exotic & romantic vacation spot outside of North America. 
Lots has been written on the net about each of these destinations, but we wanted to report on just the romantic travel side of them, giving you a better idea of what to expect if you're thinking of choosing one of these exotic romantic vacations for an international honeymoon or vacation of a lifetime. 
Australia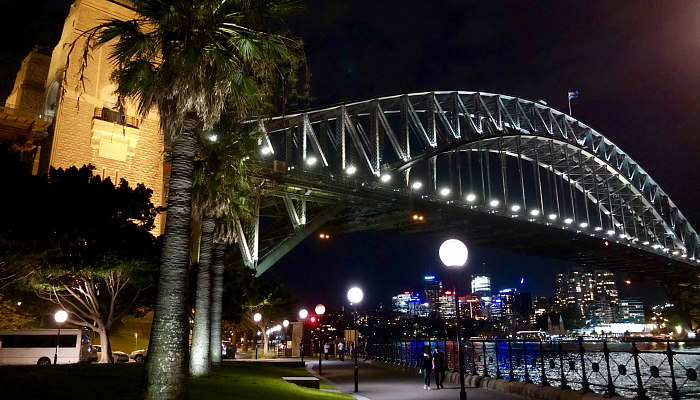 Couple Out for a Walk on a Romantic Evening at Sydney Harbour
The Caribbean & Mexico

Nice Walk on a Sunny Tropical Beach in the Dominican Republic
United Kingdom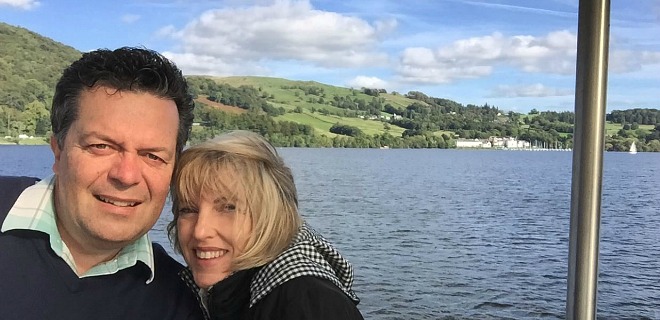 Beautiful Afternoon on Lake Windermere in the UK Lake District
Europe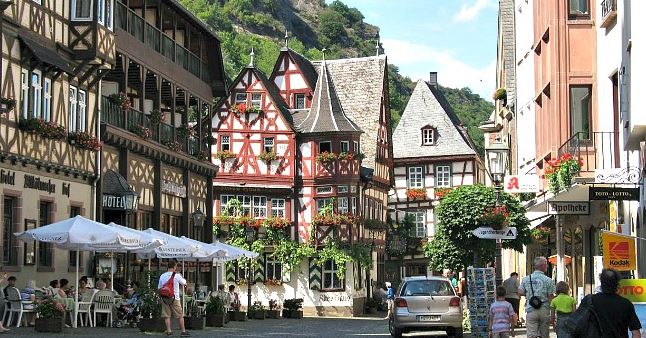 One Scenic Stop on a Rhine River Cruise in Germany is the Town of Bacharach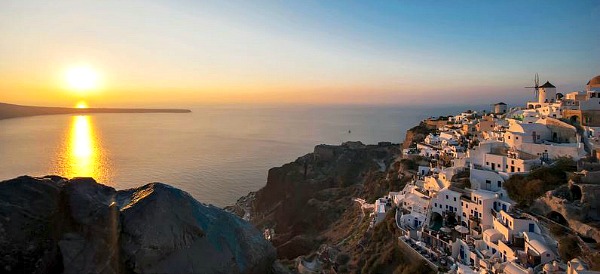 Sunsets over Santorini in the Greeks Islands are Romantic and Unforgettable
Top Romantic European Hotels:
2. Anastasis Apartments, Santorini, Greece

Scandinavia for Couples:
Middle East - Dubai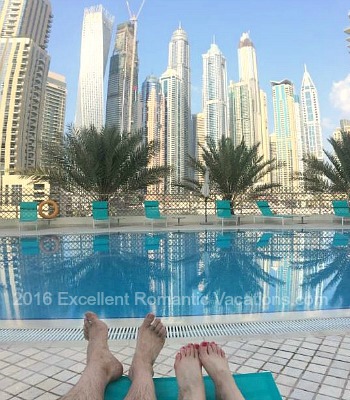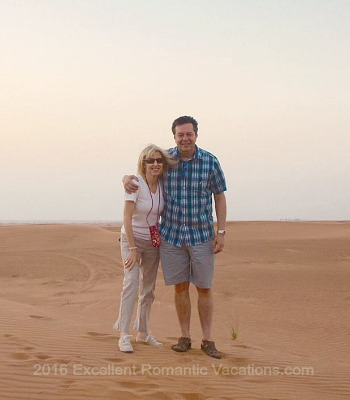 Excellent Romantic Vacations - Top Pages
---