ERV - The Story So Far...
About Us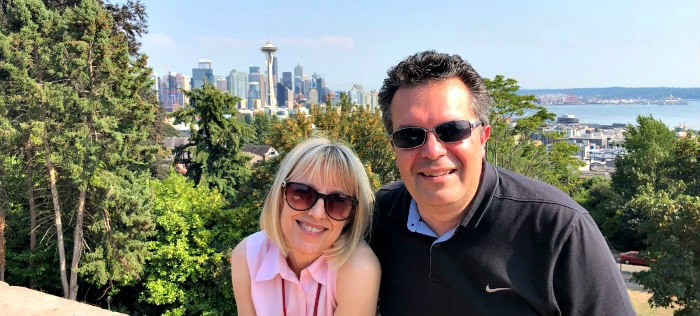 By: Greg Mattson, ERV Editor - Updated: Sep 14, 2021
Back in 2003, we had an idea for the young (at the time) information super highway: a website focused solely on romantic travel. And not just for big honeymoon destinations like Hawaii, Paris and New York City, but inclusive of lesser-known vacation spots for couples in places closer to home, like Ohio, Michigan, Oregon and Missouri.     
18 years and 15 million readers later, Excellent Romantic Vacations continues to be relied on as one of the web's most established independent sources of romantic travel guides and hotel reviews. Over the years, ERV has been steadily refined and shaped, increasingly focused on niche hotel stays like plunge pool and Whirlpool suites, rooms with scenic views, and honeymoon ideas in under-reported locations like Texas, Catalina Island CA and Key West, FL.  
---
Meet Us:
Greg Mattson - Publisher/Editor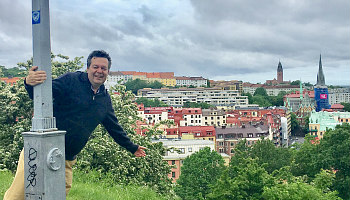 About: travel, aviation and hotels have been filling Greg's to-do list since starting work as an agent with ANZA Travel in 1987. An 18-year career with 2 major air carriers followed, along with over 500,000 miles of air and road travel through 25 countries and 35 U.S States. Aviation & Tech are his main interests, and his favorite hang-outs on the road include Hilton Hotels, Starbucks, and In-N-Out Burger. 
Social Channels: 
Maureen Mattson - Staff Writer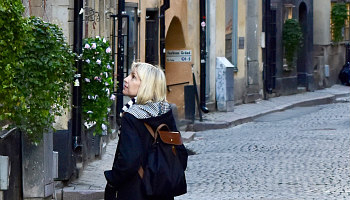 About: a published author and travel writer, Maureen has settled in comfortably as ERV's honeymoon and social media scribe. When she's not searching Google for ethical zoos at her next destination, she's probably deep into learning and practicing Mandarin Chinese or "researching" a Whirlpool tub suite at any Marriott or Hilton Garden Inn closest to a vegan restaurant. 
Social Channels:
DaleAnn Shellborn - Writer
About: DaleAnn lives with her husband Kerry in the Canadian Rocky Mountains, and has worked with words for more than two decades as a reporter, writer and newspaper editor. She lists her most romantic experiences as a cruise on an Arab dhow in the Indian Ocean, a stay in a 13th century castle in Spain, and an afternoon on the beach at Surveyor's Lake in southeastern British Columbia. 
As Seen On: