Ideas for Romantic Vacations & Getaways in the USA, Canada & Beyond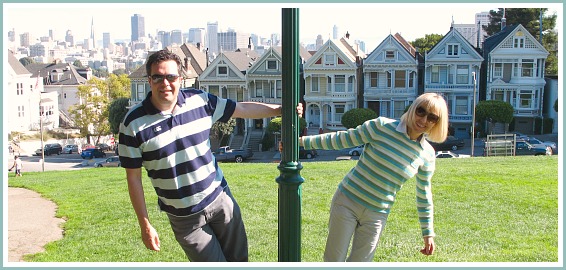 By Greg Mattson, ERV Editor - Updated: Jul 22, 2014
Welcome to Excellent Romantic Vacations.com. We're Greg & Maureen, and we've built our "romantic travel super site" as a getaway guide especially for couples, packed with hundreds of romantic vacation ideas for your next trip together.  
Now into our 11th year, we've helped guide more than 4 million couples to the best places for everything from weekend getaways to honeymoons and anniversary trips. From Florida to California, Hawaii and in between (all across 21 states and 8 Provinces in Canada), plus select spots in the Caribbean Europe, Australia, and New Zealand, we're confident you'll find a suitcase full of romantic travel inspiration on our pages...
Our Video: Top Romantic Vacation Spots in the USA and Canada
What You'll Find on Excellent Romantic Vacations:
Original Hotel Photos & Videos - we take lots of pictures when we check in, so you can check out romantic accommodation in Hotels, Inns and B&B's.
Ratings By Couples for Couples - don't just take our word on it! That's why we include useful crowdsource review data on romantic hotels, inns & restaurants, independently & uniquely compiled from trustworthy sources like Tripadvisor.com, Yelp.com and Opentable.com.
Unique Guide to Jacuzzi Suites - not a crowded hot tub by the pool, but only romantic in-room Jacuzzi and Whirlpool suites in mid-range and higher hotels, small inns and B&B's.
Things for Couples to See and Do - fun spots to explore, where to dine, even unique places to propose.
Elopement Destinations & Packages - we'll help direct you to the best places for affordable travel weddings, and B&B's that can put it all together for you in a memorable 1 or 2 night package.   
Anniversary & Honeymoon Getaways - special sections on special occasion travel and where to locate romance and anniversary packages, honeymoon suites and theme rooms.
Top Romantic Destinations:
USA by State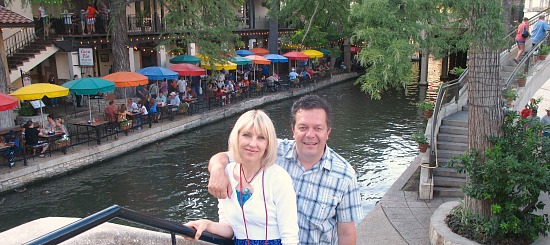 Plan a Romantic Getaway in the U.S. - you can go on trips of a lifetime once in your lifetime (or a few times if you're really fortunate), but especially in tougher economic times, you may shopping more for an inexpensive romantic weekend break in your own state or at another city or destination in the region. So take advantage of our research and trip reports on staycations and romantic weekends right in your own state! Hundreds of ideas and tips on things for couples to do, day trips, plus photos and reviews of romantic hotels and small inns everywhere from Arizona to Washington. 
California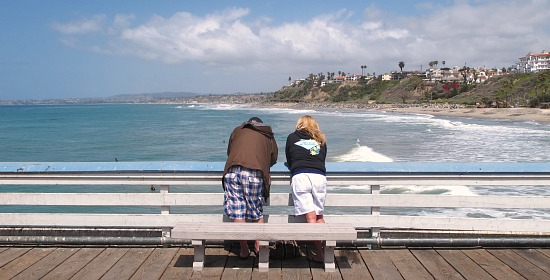 Romantic California Vacations – a comprehensive look at romantic travel in the Golden State, as we show you the highlights of our trips from Mendocino to San Francisco, and all the way down to LA's Beach Communities, San Diego and the Desert. You'll see romantic places to stay and ideal spots for dining and fun. 
Hawaii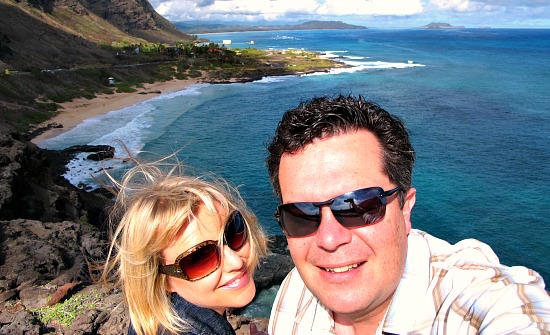 Romantic Hawaii Vacations – our guide to booking the right resort and destination for your honeymoon or vacation for two in the Hawaiian Islands of Oahu, Kauai, The Big Island and Maui.
Florida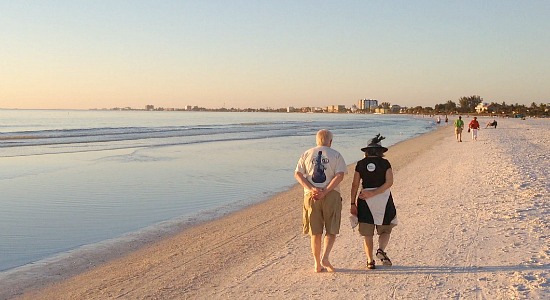 Romantic Florida Vacations – a complete guide to the best places in Central and South Florida, with features on romance getaways in Orlando, Ft Lauderdale and the Gulf Coast destinations of Naples and Sarasota. 
Canada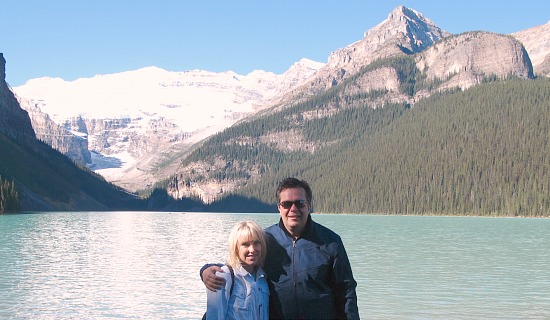 Romantic Vacations in Canada - closer to home for us, we've explored some very romantic Western Canadian destinations, including Vancouver Island and the Canadian Rockies. Plus, look inside for what to see and do in the Canadian cities of Toronto, Calgary and Vancouver, BC.  
Romantic Jacuzzi & Whirlpool Suites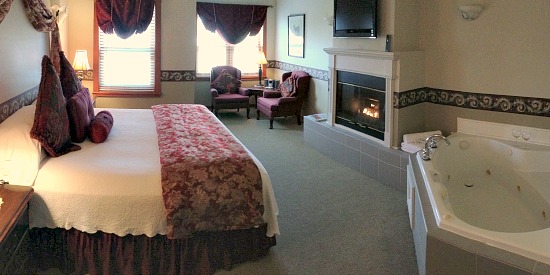 Romantic Hotels with In-Room Jacuzzi Suites - book your suite of dreams in a hotel or inn with a gorgeous hot tub right in the room.  
Advertising:
Excellent Romantic Vacations - Top Pages: