Great Romantic Vacations! Hotel Getaways, Jacuzzi

® 

Suites, Honeymoons & more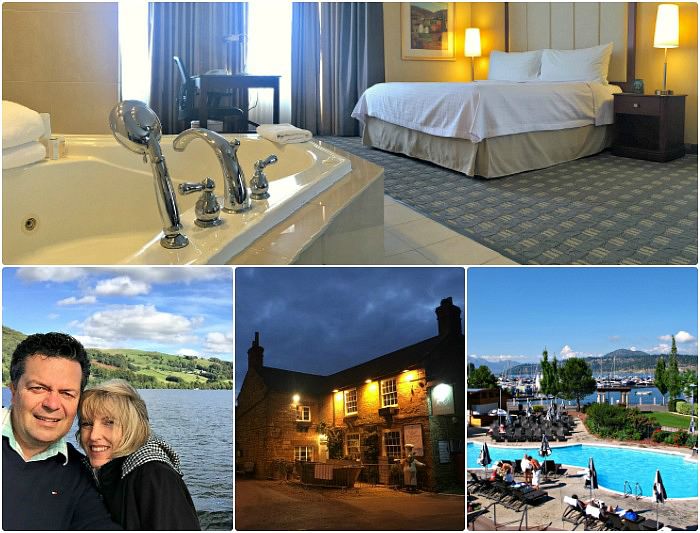 By Greg Mattson, ERV Editor - Updated: Oct 4, 2016
We're Greg & Maureen, and this is our "romantic travel super site", a getaway guide especially for couples that's packed with hundreds of romantic vacation ideas for your next trip together.  
For more than 13 years, Excellent Romantic Vacations has helped guide over 7 million couples to the best destinations for weekend getaways, honeymoons, anniversary trips and more. From Florida to California, Hawaii and in between (all across 24 states and 8 Provinces in Canada, and growing all the time), plus select exotic spots overseas, we're confident you'll find a suitcase full of romantic travel inspiration on our pages.
Inside Excellent Romantic Vacations:
Original Hotel Reviews & Photos - we take lots of pictures when we check in, so you can check out romantic accommodation in Hotels, Inns and B&B's, including Jacuzzi® and Whirlpool suites.
Ratings By Couples for Couples - don't just take our word on it! That's why we include useful crowd source review data on romantic hotels, inns & resorts, independently & uniquely extracted and compiled from the no.1 travel review site on the web,TripAdvisor.com.
Honeymoon & Anniversary Getaways in the USA - features on special occasion travel, and where to locate romance and anniversary packages, proposal spots and honeymoon suites. 
Many More Romantic Trip Ideas - everything from babymoons to cruises, surprise weekend getaways, mini-vacations, quiet destinations for maximum R&R, and much more. 
Romantic Places to Stay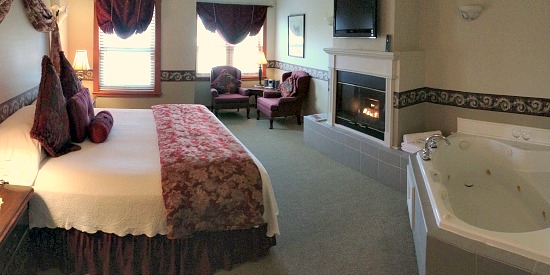 Jacuzzi® & Whirlpool Suites
Book your getaway or honeymoon in a suite with a romantic in-room Jacuzzi® or Whirlpool tub. Our guide includes inns and B&B's in states like New Jersey, New York, Michigan, California and Illinois. Unlike other travel sites with computer-generated lists of hotels which may only have a hot tub for everyone out by the pool, we completely research (and stay in) many of these private in-room Jacuzzi® and spa tub suites, and report back with reviews, photos, ratings and more.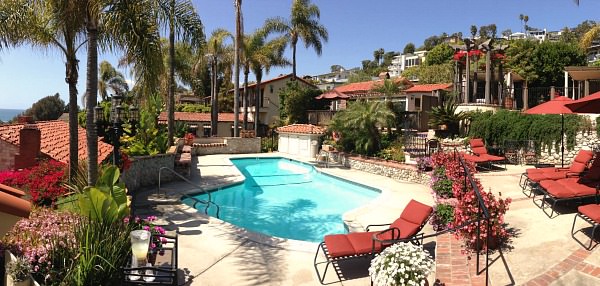 Romantic Hotels, B&B's and Small Inns
We've been busy lately checking in and checking out all kinds of romantic accommodation. There's photos, reviews and ratings on everything from small, boutique inns (like the Casa Laguna Inn above in Southern California) to luxury resorts and high-rise city hotels, as well as romantic B&B's. And, for romantic places to stay that are a little out of the ordinary, see our features on theme rooms, as well as hotel suites with private plunge pools and locations close to beautiful waterfalls.        
Top Romantic Travel Destinations: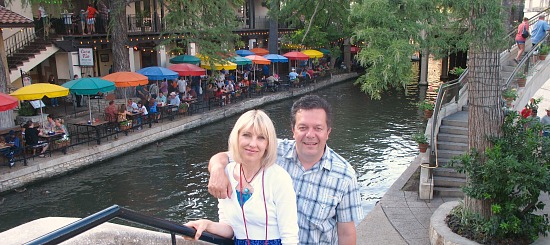 USA Romantic Getaways by State
When the budget gets tight, go for an inexpensive romantic weekend break or staycation in your own state, city or destination in the region. Take advantage of our research and trip reports on romantic weekends in the U.S., with hundreds of ideas and tips on things for couples to do. See photos and reviews of romantic hotels, resorts, cabins and small inns in states like Ohio, Pennsylvania, New York, Colorado and Texas.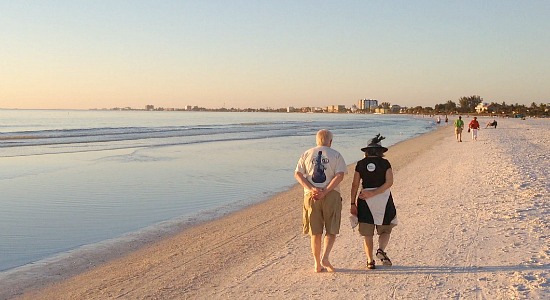 Romantic Florida Vacations
Tips on the best places for two in Central and South Florida! Includes features on finding a quieter Orlando romantic vacation away from the theme parks, plus ideas for your Fort Lauderdale weekend getaway, as well as what couples can see and do in Naples and Sarasota on Florida's fantastic Gulf Coast.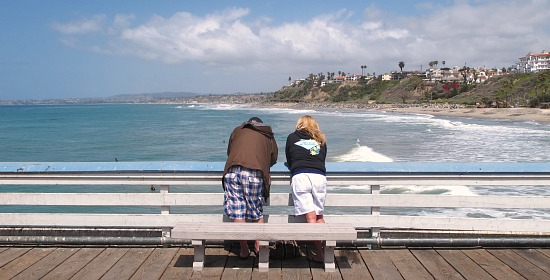 Romantic California Vacations
A comprehensive look at romantic travel in the Golden State, as we show you the highlights of our trips from Mendocino to San Francisco, and all the way down to LA's Beach Communities, San Diego and the Desert. You'll see romantic places to stay, dine and have fun all over Northern, Central and Southern California.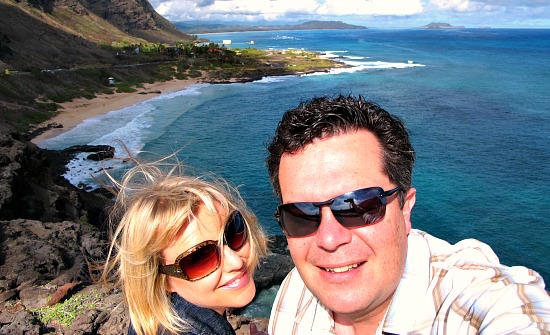 Romantic Hawaii Vacations 
Our guide to booking the right resort and destination for your honeymoon or vacation for two in the islands of Oahu, Kauai, The Big Island and Maui. Plus, there's our guide to finding the most romantic places and things to do in Waikiki, Honolulu, as well as suggestions on the best locations to propose if you're thinking of getting engaged in the Hawaiian Islands.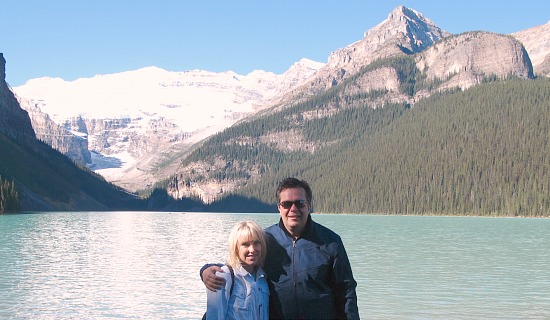 Canadian Romantic Vacations
Closer to home for us, we've explored some very romantic Canadian destinations, including Southern Ontario, Vancouver Island and the brilliant Canadian Rockies. Our Canadian pages are filled with recommendations on resorts, romantic inns, scenic drives and captivating scenery just waiting for honeymooners and couples exploring the north. Plus, look inside for what to see and do in the Canadian cities of Toronto, Calgary and Vancouver, BC.  
More Guides & Tips for Your Next Getaway 
Romantic Travel Deals 
Our marketplace of travel specials and limited-time offers for your next holiday. All-inclusive resort sell-offs in the Caribbean, hotel deals in New York City, Hawaii packages and more.

More Travel & Romance Ideas
Includes our guide to anniversary getaways, plus tips on planning a surprise vacation, cheap weekend getaways, and escapes to wonderful wilderness destinations.  
Romantic Escapes by the Month
Useful tips on knowing where to go and when. Find the warmest spots in November, the best beach holidays in the winter and quiet places to escape spring break crowds.  

Exotic Romantic Vacation Spots
Explore some of these splurge-worthy international destinations in romantic places across Australia, New Zealand, Europe, and Dubai. 
Our Video: Top Romantic Vacation Spots in the USA and Canada
Excellent Romantic Vacations - Top Pages
---