Surprise Vacations
Plan a Romantic Surprise Vacation
FTC: This page uses affiliate links. More. 

---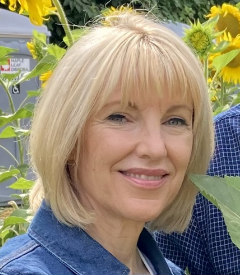 By: Maureen Mattson, ERV Asst Editor - Updated: Mar 29, 2019  

Want to surprise that special someone with a romantic getaway? Here's a collection of travel ideas for surprising her (or him!)...
Planning Tips: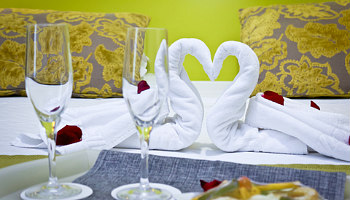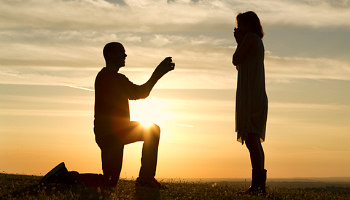 1. Know of a place your significant other has always wanted to go? Some place they hold special, always dreamed of, with sentimental value? Those usually work well, and are worth secretly planning as your next getaway.
2. How can you make sure your husband or wife takes the time off for a getaway or doesn't schedule something else for that time? It's tricky, but you could try a "fake" arrangement or booking of something else for that time period (a visit to relatives, a household project, a mundane trip of some kind, etc).  
3. Lot's of hotels and B&B's have romance packages (they include extras like champagne, chocolates, picnic lunch or romantic carriage ride). When you make a booking, ask the staff to keep it a secret until the right time. Could also request flowers in the room for arrival, or a romantic turndown service.
4. If you're booking a romantic surprise vacation more than a month in advance, be careful using a credit card that you both share. If your husband or wife shares the account and they see the statement, your secret getaway could be busted!
5. Be careful with e-mails and any other correspondence that your spouse could see that might provide strong clues or even give away your surprise trip.
6. Close to departure: packing for her sounds romantic, but is loaded with risk! For many women, wrong or missing items can doom a holiday! But - if it's just an overnight surprise getaway not far from home, it could work out fine (perhaps get some help from her friends or family for some tips). 
7. Plan a surprise room upgrade at a hotel or inn. So, if you're booking a getaway in Southern California for example, make it seem like it's going to be the usual room, no frills, etc. But actually make the reservation for a romantic suite with an in-room jetted tub in Los Angeles or San Diego.   
Surprise Honeymoon Vacation? Our advice: Don't. Plan other romantic getaways as a surprise. Your honeymoon is for both of you, and should be planned together. Besides, it's once-in-a-lifetime, and too important to be left to just 1 person.
Surprise Vacation Packages: Hawaii, Las Vegas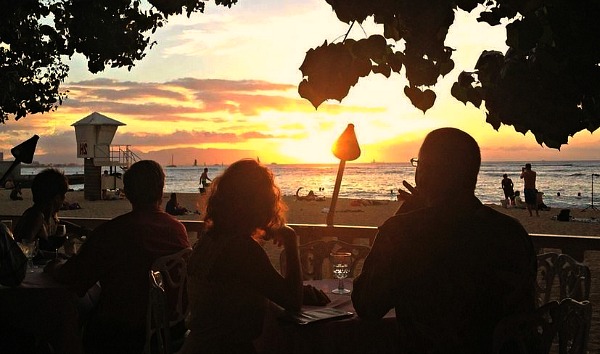 Sometimes, planning it waaaaaaay in advance increases the chance your surprise will be discovered! So for some last-minute vacation deals:
Hawaii:
Las Vegas:
Surprise Engagement Trips
Surprise Marriage Proposal: If you're not only looking for a romantic surprise vacation but a surprise engagement as well, don't rely on the Jumbotron at the sports stadium! Instead, you could try:
renting a limo for a city tour and proposing while sipping champagne
enjoying a picnic in a park or on the beach on a nice afternoon
get to a place with a great view, and dropping down on one knee
popping the question while ice skating
take his/her to the location of your first date together
Got More Money than Ideas? Fairmont Hotels Proposal Packages are waiting for you!
More Romantic Surprise Vacation Ideas & Destinations

Pull the Old Switcheroo: This is done by diverting to a romantic destination close to where you might normally travel. For example, let's say you always visit family in Northern California. So make it sound like it's another routine "visit the family weekend", but instead, turn it into a romantic weekend in San Francisco or the romantic Northern California Coast instead.
Other possibilities for the "usual destination / nearby romantic alternative" include:
Best Type of Surprise Escape from Stress: an all-inclusive resort where most everything is looked after, and where you can relax and unwind in one place (not have to jump from location to location and pack-unpack-pack)
Or...
Are you a couple that's been everywhere? Looking to plan a unique surprise vacation and adventure? Why not try something different, like a romantic getaway in Iceland or a beach vacation in Belize? 
Have Some Fun: in your husband or wife's carry-on bag, place a travel magazine with the page corner folded on the surprise destination your headed to. Then suggest that for a "hint' about where you're going, check the bag!

Not Adventurous? For sure-fire destinations you can't go wrong with, stick to:
Plan a Surprise romantic hotel stay:
New York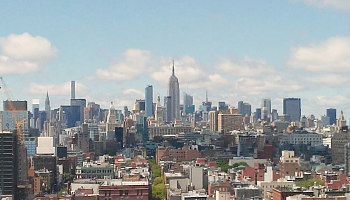 Chicago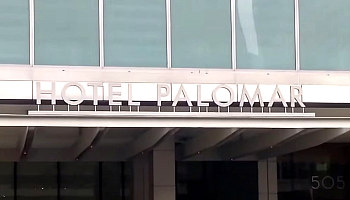 Los Angeles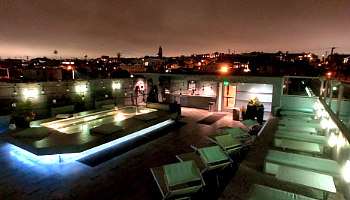 Washington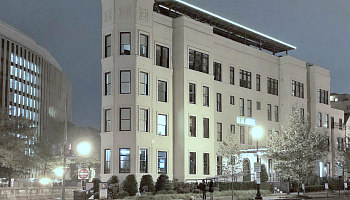 Dallas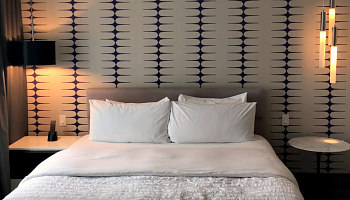 Atlanta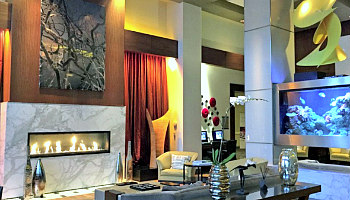 Houston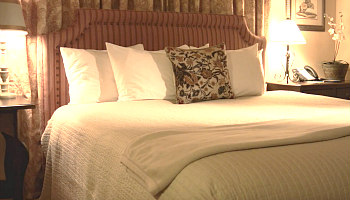 Boston
San Francisco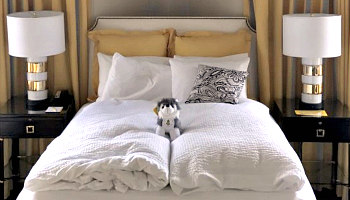 top hotels, getaways & packages on ERV
---