Little Rock
Little Rock Hot Tub Suites - Hotels & B&B's with in-room jetted tubs
FTC: This page uses affiliate links. More. 

---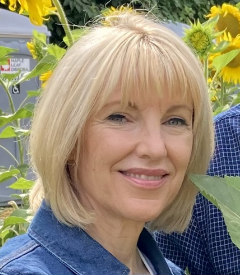 By: Maureen Mattson, ERV Asst Editor - Updated: Sep 9, 2021

If your travels bring you to Central Arkansas, make your stay in Little Rock special with a few nights in a romantic suite with your own jetted or JACUZZI® Tub. 
Book Your Little Rock Getaway in a Hotel Suite with a Whirlpool or JACUZZI® Tub.
We've chosen hotel rooms in downtown, suburban and North Little Rock areas, and made sure they include a bubbly, jetted tub right in your room for maximum comfort and privacy.

Disclaimer: JACUZZI® is a registered trademark owned by Jacuzzi Inc. The use of the JACUZZI® trademark on this website is for informational purposes only. There is no relationship, connection or affiliation between this website and Jacuzzi Inc. or its related companies. Rates shown are approximate only and subject to change. Hotel rooms, jetted tubs and amenities can change, and may not be exactly as shown, so please contact the hotel or inn before making travel plans.
Little Rock, AR Jetted Spa Tub Suites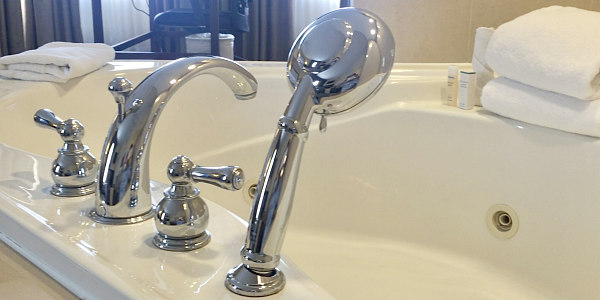 Book an Empress of Little Rock Spa Tub Suite
Empress of Little Rock Whirlpool Suites - Opulence and luxury are the defining features of this 1888 Victorian mansion boutique hotel. Think of majestic stairwells, French doors, stained glass, antique furnishings, fireplaces and candle-lit breakfast. Look for the Hemingway, Chatelaine and Majestic suites which all have Spa Whirlpool tubs. 2021 ERV Rating*: 94% - Excellent. (2120 Louisiana St, Little Rock AR 501-374-7966) 
Rosemont B&B Cottages - Adorable Bed & Breakfast cottages in downtown Little Rock place you within walking distance of the unique SoMa District (South of Main) and minutes away from River Market. Cottages and outdoor areas (porch, private garden or balcony) are completely private, with no shared spaces, and 4 out of 5 have jetted tubs. 2021 ERV Rating*: 92% - Excellent. (515 W 15th St Downtown Historic District, Little Rock AR 501-766-0355) √ COVID Safety Plan: Yes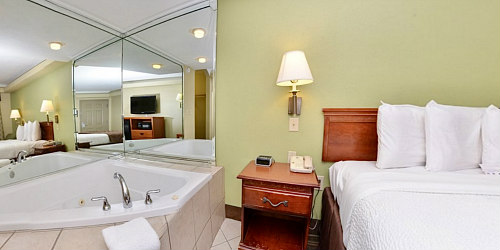 Budget-Friendly Little Rock Whirlpool Suite at America's Best Value Inn
Americas Best Value Inn & Suites-University - With free parking and Wi-Fi, this affordable hotel offers good value in the Little Rock area. It's close to The Castle and Stagecoach, a popular landmark, and several restaurants are within walking distance. The suite with jetted tub includes microwave, mini-fridge and more. Continental breakfast is included. 2021 ERV Rating*: 82% - Very Good. (6401 S University Ave, Little Rock AR 501-565-4488) √ COVID Safety Plan: Yes
Holiday Inn Express & Suites Little Rock West

- Suites with jetted tubs here also have a microwave and mini-fridge. All stays include free high-speed internet, fitness centre, indoor pool and breakfast. The hotel is conveniently located close to downtown and just a short distance to several popular attractions. 2021 ERV Rating*: 90% - Excellent. (4306 E McCain Blvd, North Little Rock AR 501-224-2600) √ COVID Safety Plan: Yes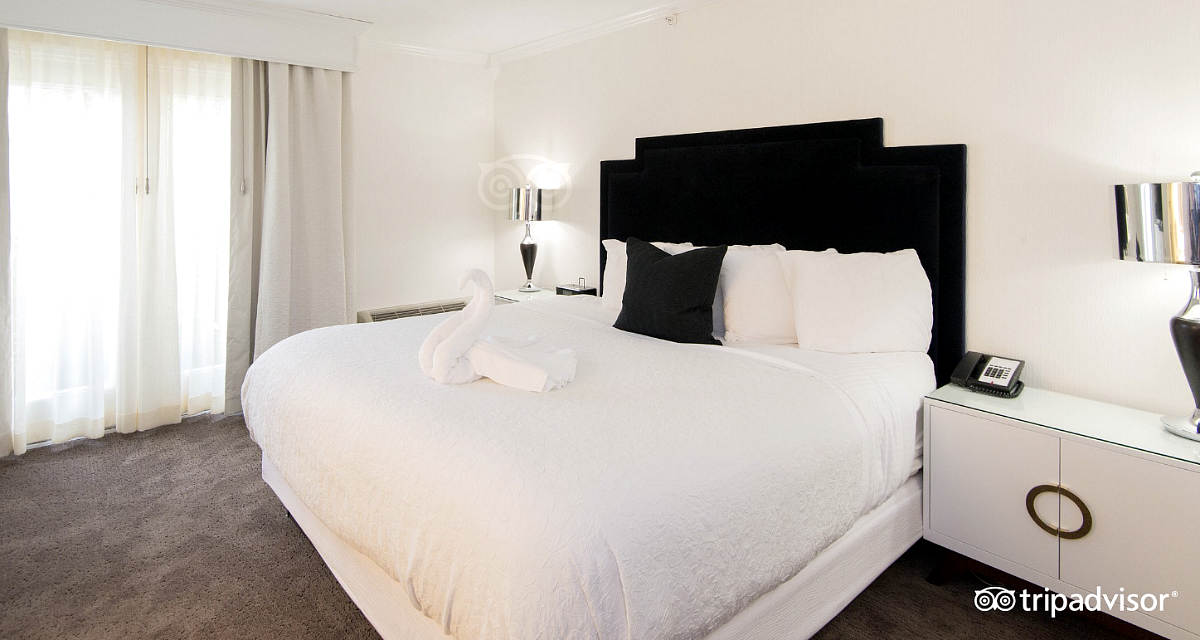 Burgundy Hotel, Little Rock ©TripAdvisor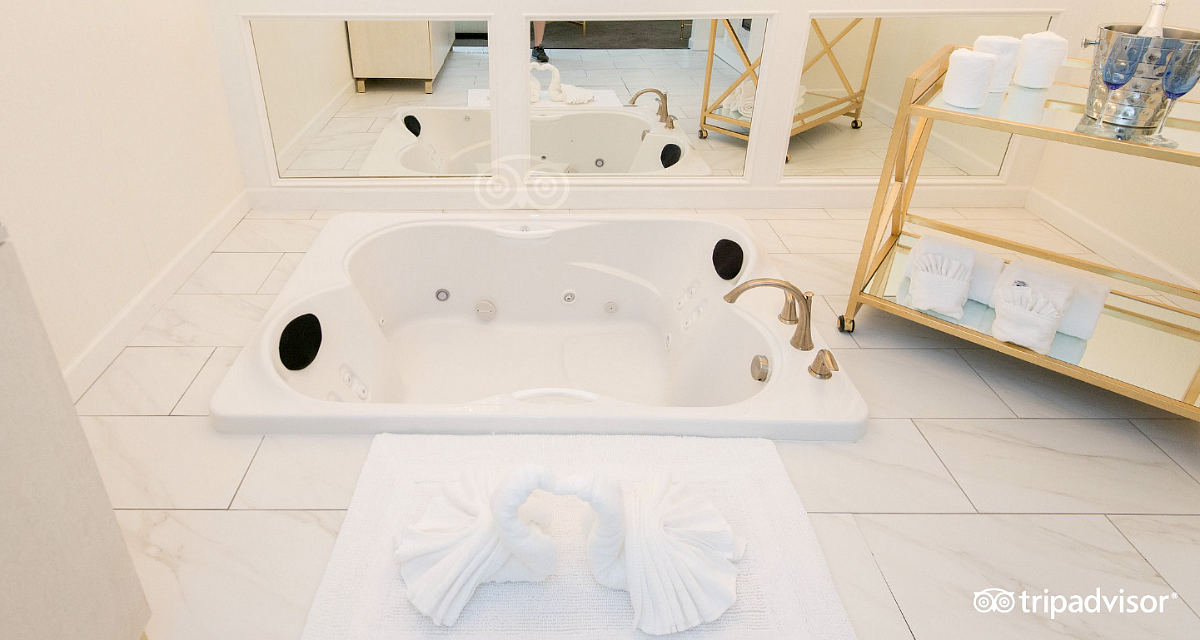 Burgundy Hotel Whirlpool Suite ©TripAdvisor
The Burgundy Hotel by Hilton - A boutique hotel featuring 49 suites and an award-winning restaurant. Chic white decor with gold accents, chandelier lighting and fireplaces make you feel like royalty. The Tourbillon de Luxe Suite features a Whirlpool Tub, fireplace and walk-in jetted shower. Ask about the "Love the Night Away" or "Date Night" package for a luxury romantic add-on. 2022 ERV Rating*: 94% - Very Good. (1501 Merrill Drive, Little Rock AR 501-224-8051) √ COVID Safety Plan: Yes
Quality Inn & Suites West

- Dependable Choice Hotels value in this Little Rock hotel just 10 minutes from downtown. You get complimentary breakfast, fitness center, premium Wi-Fi, and your choice of 1 King bed or 2 Queen bed rooms with Whirlpool or JACUZZI® Tubs. 2021 ERV Rating: 82% - Very Good. (300 Markham Center Dr, Little Rock AR 501-227-0120) √ COVID Safety Plan: Yes
Ramada Limited Little Rock

- Located in West Little Rock, just minutes from downtown this Ramada features hardwood floors, refrigerators, microwaves and luxury mattresses. There's a guest laundry, as well as complimentary breakfast, WiFi, parking and newspaper. Use the indoor pool and fitness room and visit nearby attractions and recreation. The King Deluxe and Superior Studio suites feature jetted tubs and a wet bar. 2021 ERV Rating*: 62% - Fair. (8 Shackleford Dr, Little Rock AR 501-214-1262) √ COVID Safety Plan: Yes
More getaways in & Near Arkansas on ERV:
---
North Little Rock Hot Tub Suites
Best Western Sherwood Inn & Suites

- Budget-friendly BW hotel only 6 minutes from downtown Little Rock. Their Whirlpool Suite w/King Bed should do the trick, with a spacious and bubbly tub for 2, plus the usual complimentary Wi-Fi, free breakfast and outdoor pool. 2021 ERV Rating*: 88% - Very Good. (7533 Warden Rd, North Little Rock AR 501-835-7556) √ COVID Safety Plan: Yes
Best Western Plus JFK Inn & Suites

- Great hospitality at a great price! This hotel is centrally located and close to many attractions and restaurants. Rooms come with refrigerators, free Wi-Fi and parking. Make use of the indoor pool, exercise room and laundry facilities during your stay. Ask about the King Bed Suite with Whirlpool Tub. 2021 ERV Rating*: 82% - Very Good. (2500 Main St, North Little Rock AR 501-246-3300) √ COVID Safety Plan: Yes
*ERV Rating: our unique, non-scientific ratings for romantic accommodation include:
Amenities: including Whirlpool bath or 

JACUZZI

®

Tub

,

scenic view, fireplace, lounge, etc
Location: proximity of hotel to restaurants, pubs, downtown, etc
Clientele: demographic the hotel attracts (couples, families, business travelers, etc)
Popularity: based on social media & crowd-sourced reviews 
Value: product offered compared to room rate 
Please Note: percentage ratings are not absolute but for comparative use only  
top hotels, getaways & packages on ERV
---