New Jersey Whirlpool Suites
New Jersey Hot Tub Suites - Atlantic City, Cape May & More
FTC: This page uses affiliate links. More. 

---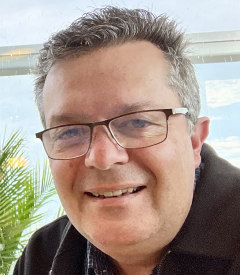 By: Greg Mattson, ERV Editor - Updated: Nov 4, 2023   

Here's our guide to New Jersey hotel rooms with a JACUZZI® Tub or private Whirlpool suite. We cover the most romantic destinations, including Atlantic City, Cape May, Frenchtown, NJ and the New Jersey shore.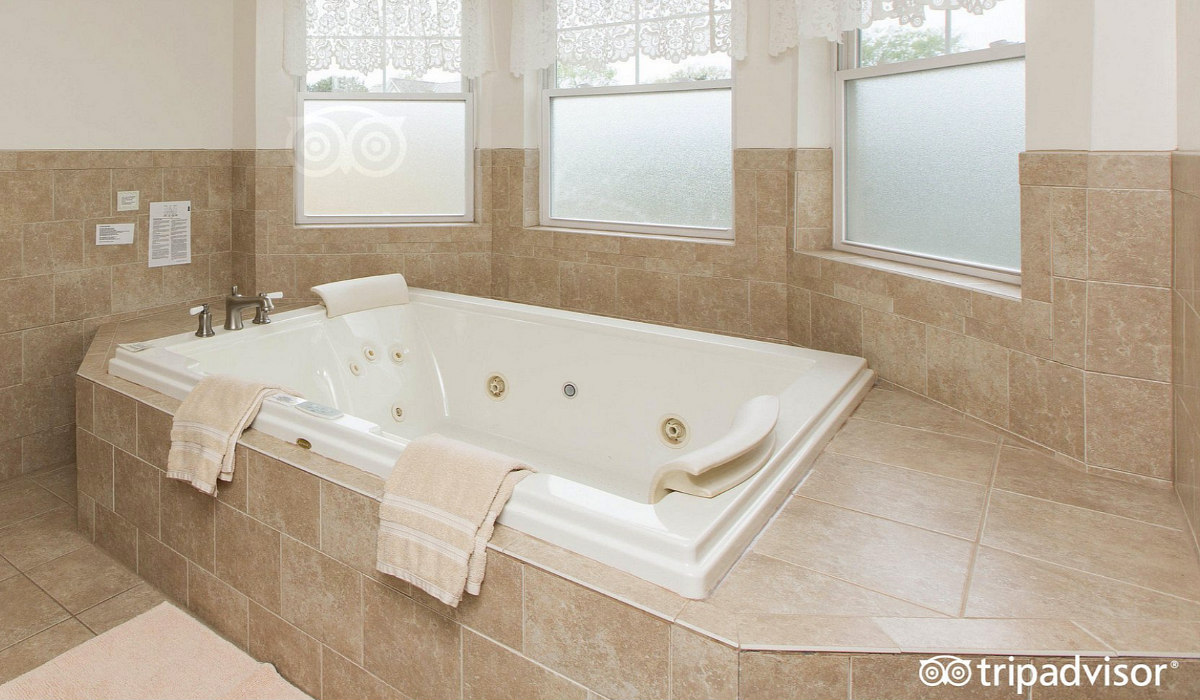 New Jersey Has Some Great Jetted Tub Getaways Along the Shore ©TripAdvisor
Why This Guide to New Jersey Hotel Hot Tub Suites is Different: We do our very best to include only hotels, inns and B&B's in NJ that have a jetted tub right in the room for maximum privacy. Most honeymooners and couples want more than just a hot tub out by the pool, so enjoy this hand-picked selection of Whirlpool tubs and jetted tub suites in Northern, Central and Southern New Jersey. 
Disclaimer: JACUZZI® is a registered trademark owned by Jacuzzi Inc. The use of the JACUZZI® trademark on this website is for informational purposes only. There is no relationship, connection or affiliation between this website and Jacuzzi Inc. or its related companies. Rates shown are approximate only and subject to change. Hotel rooms, jetted tubs and amenities can change, and may not be exactly as shown, so please contact the hotel or inn before making travel plans.
---
featured NJ whirlpool suite:
east rutherford, nj: homewood suites
Whirlpool Suite at the Homewood Suites in East Rutherford NJ
Atlantic City NJ Area Hotel Suites With a JACUZZI
® 

Tub
comfort suites atlantic city north
Jetted Tub for 2 - Comfort Suites Atlantic City North
Comfort Suites Atlantic City North - Affordable and romantic, this Choice Hotel offers amenities that include free breakfast, heated indoor pool, and King Bed Deluxe Jetted Tub Suites. 2023 ERV Rating*: 80% - Very Good. Whirlpool Tub Size: 2 Persons. Rates from $119/night. (342 East White Horse Pike, Absecon NJ  609-272-8700)
More hot Tub Rooms in Northern NJ
edison, nj: fairfield inn & Suites
Whirlpool Suite - Fairfield Inn & Suites Edison NJ
Fairfield Inn & Suites Edison/South Plainfield - Romantic travelers looking to check in to a hot tub hotel in the Perth-Amboy & New Brunswick NJ areas will appreciate this Marriott. There's a private in-room Whirlpool

 

tub in the King master bath which is large enough for 2 people. 2021 ERV Rating*: 64% - Fair. Hot Tub Suite Rates from $195/night. (875 New Durham Road, Edison NJ  732-650-0011) √ COVID Safety Plan: Yes
stanhope NJ: Whistling swan inn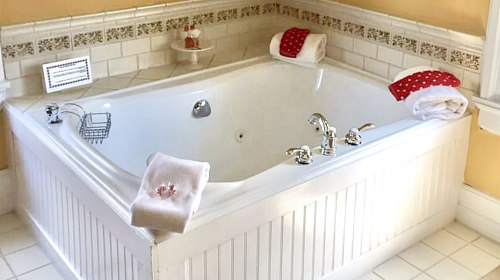 2-Person JACUZZI® Tub - Whistling Swan Inn, Stanhope NJ
The Whistling Swan Inn – This historic and romantic honeymoon B&B in Northern New Jersey has elegant suites with a 2-person JACUZZI® Tub. When booking, look for the Harmony Suite, High Point Suite, Stillwater Mini Suite and Walnut Valley Suites. Located just off of Interstate 80 in Stanhope, NJ. 2023 ERV Rating* for Northern NJ Rooms with a JACUZZI® Tub: 94% - Excellent. Rates from $239/night. (110 Main St, Stanhope NJ 973-347-6369) √ COVID Safety Plan: 

Yes
courtyard parsippany nj
Courtyard by Marriott Parsippany - Located in Morris County near Mountain Lakes, this Marriott Courtyard has on-site dining with Starbucks coffee, as well as King Rooms with Whirlpool Spa tubs (Tip: This hot tub suite is available only on Marriott.com. When using the link above, make sure to click on the tab "Standard Rates" to see the Whirlpool Suite). Rates from $195/night. 2023 ERV Rating*: 70% - Good. (3769 Rte 46 East, Parsippany NJ 973-394-0303)
Find More Romantic Hotels With Whirlpool Suites in:
best western paramus nj
Best Western Spa Tub Suite in Paramus, NJ
Best Western Paramus Hotel & Suites - An affordable and romantic place to stay near New York City (just 15 minutes away) with corner jetted tubs big enough for two people right in the privacy of your own room. 2023 ERV Rating*: 84% - Very Good. Rates from $142/night. 

(211 Route 17 South Paramus NJ  877-587-6266)
more fun in NJ:
---
Whirlpool Suites on the Jersey Shore
cape may NJ
Suite w/Large Jetted Tub at Wilbraham Mansion, Cape May NJ ©TripAdvisor
Wilbraham Mansion - Selected suites in this romantic Cape May Bed and Breakfast are outfitted with a JACUZZI

® 

tubs, two-person showers and warm gas fireplaces. 2023 ERV Rating* for Cape May NJ Spa Tub Suites: 94% - Excellent. Jetted Spa Tub Suite Prices from $375/night. (133 Myrtle Ave, Cape May NJ 609-884-2046) √ COVID Safety Plan: Yes
ocean city, nj
Romantic Atlantis Inn has JACUZZI® Tub Suites
Atlantis Inn - This inn's JACUZZI® Tub suites, spa showers, fireplaces and ocean views combine to make it one of the most romantic B&B's on the South Jersey Shore. Adult-oriented (no children under 13 allowed) with extras that include luxury bath amenities, spa showers and daily breakfast.  2023 ERV Rating* for Ocean City NJ Spa Tub Suites: 86%

 - Very Good.

 (601 Atlantic Avenue, Ocean City NJ  609-399-9871)
long beach island, nj
Sand Castle B&B - Suite with Jetted Spa Tub
The Sand Castle B&B

 - Laid back elegance and romance keep couples coming back to this cozy B&B just 2 short blocks from the ocean. Both the Lighthouse & Sunset Vista Suites have 2-person spa tubs, and the inn also has a heated pool and rooftop deck. 2023 ERV Rating*: 96% - Excellent. Lighthouse and Sunset Vista Suite rates from $370/night. (710 Bayview Avenue, Barnegat Light NJ  609-494-6555)
point pleasant beach, nj
Jetted Tub Suite - Tower Cottage, Point Pleasant Beach NJ
The Tower Cottage

 - This luxury B&B is a top choice for couples in the Point Pleasant Beach/Bay Head/Sea Girt area of the Northern New Jersey Shore. The Versailles, Tuscan Dreams and Tower Suites rooms all have Whirlpool tubs for 2 people. 2023 ERV Rating*: 96% - Excellent. Rates from $670/night. (203 Forman Avenue, Point Pleasant Beach NJ  877-766-2693)
spring Lake, NJ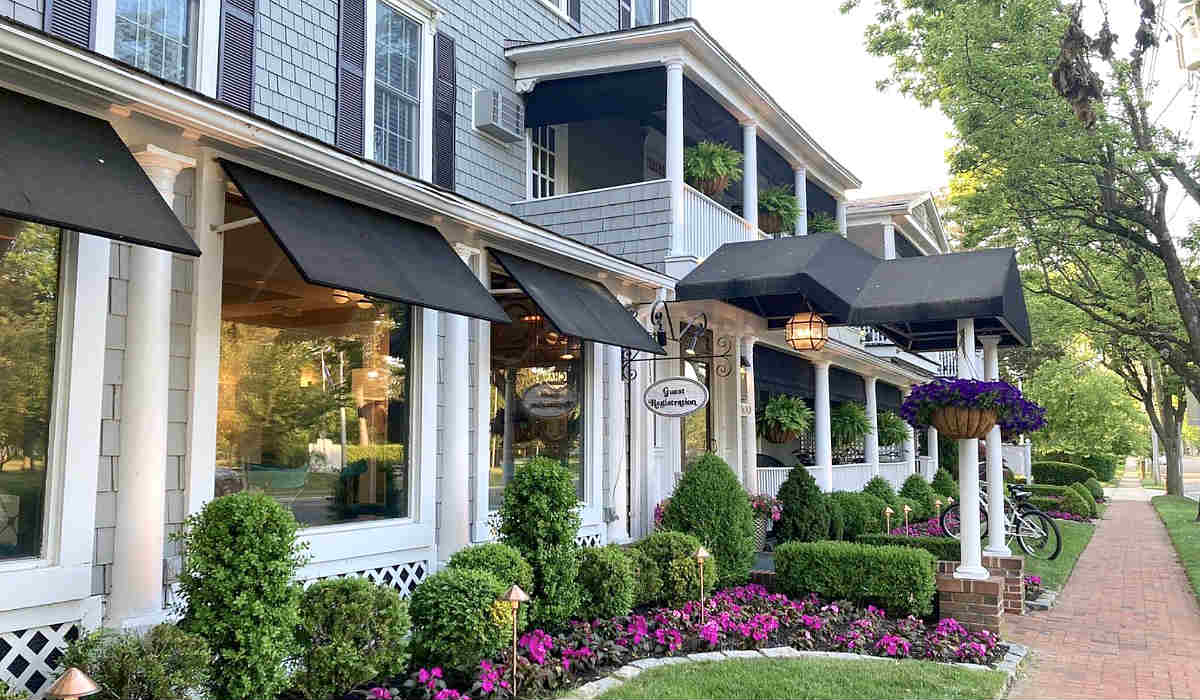 Book a Jetted Tub Getaway in Spring Lake, NJ
Chateau Inn & Suites

 - Look into one of their Classic Suites here, which include kIng beds and an oversized in-suite jetted tub. This romantic and historic boutique hotel is popular with couples and honeymooners for getaways along the Jersey Shore. 2023 ERV Rating* for Spring Lake NJ Suites with a Jetted Spa Tub: 86% - Very Good. Rates from $179/night. (500 Warren Ave, Spring Lake NJ  877-974-5253)
New Jersey Whirlpool
 

Suites - Near Philadelphia
westampton, nj
Best Western Burlington Inn - for a romantic and affordable hot tub suite in Western New Jersey near Philadelphia, you'll enjoy the Best Western's rooms which feature fireplace and whirlpool tubs. The hotel is just 1/2 hr drive from Six Flags Great Adventure, and comes with free HBO Movie channel and WiFi. 2021 ERV Rating*: 64% - Fair. Spa Tub Suites Prices from $136/night. (

2020 Route 541, Westampton NJ  609-261-3800) 

√ COVID Safety Plan: Yes
More Near Philadelphia:
*ERV Rating: our unique, non-scientific ratings for romantic accommodation include:
Amenities: including Whirlpool bath or 

JACUZZI

®

Tub

,

scenic view, fireplace, lounge, etc
Location: proximity of hotel to restaurants, pubs, downtown, etc
Clientele: demographic the hotel attracts (couples, families, business travelers, etc)
Popularity: based on social media & crowd-sourced reviews 
Value: product offered compared to room rate 
Please Note: percentage ratings are not absolute but for comparative use only  
top hotels, getaways & packages on ERV
---