Romantic Mini Vacation Packages - 2, 3 & 4 Night getaway Deals 
FTC: This page uses affiliate links. More. 

Mini Vacations
By: Greg Mattson, ERV Editor - Updated: Aug 30, 2022   

Want to recharge the romance batteries with a quick 2, 3 or 4 night escape? Need a break in May when you don't have holidays until August?

Then check out our collection of ideas for air and hotel deals and packages to warm and sunny places in the Caribbean, California, Hawaii and Florida, as well as to cities like New York, Chicago, Atlanta and Las Vegas.

You'll find both affordable and luxury vacation packages perfect for year-round getaways. And don't miss our latest round-up of hotels and resorts offering 3rd and 4th night limited-time free promotions (near the bottom of this page).
Have a quick & FUN getaway!
---
Quick & Short escapes: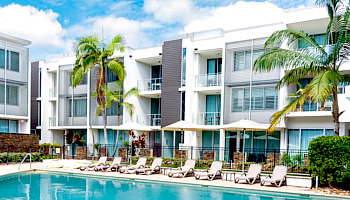 Expedia Weekend Getaways - Romantic getaways based on your location, with great rates on overnights at Hilton, Quality Inn, Marriott hotels and more.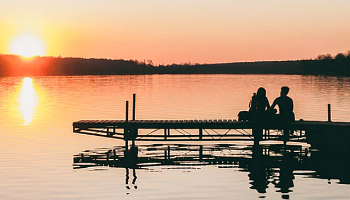 1. Mini Getaway: 3 or 4 Nights in Mexico
Blue Bay Grand Esmeralda in Playa del Carmen ©TripAdvisor
---
2. Hawaii Here We Come!
Pool at the Queen Kapiolani Hotel in Waikiki ©TripAdvisor
Hawaiian Hotel Deals for 2022 - OK, this might be stretching a 4 day escape to the max, but Hawaii is worth it. And if you're flying to Hawaii from the West coast of the U.S., you can depart even on a mid-afternoon flight and still check into your Waikiki hotel in time for an evening cocktail by the pool. See some of the hottest rates going at romantic Hawaiian resorts like the Queen Kapiolani Waikiki

, Hyatt Regency Maui

, 

Westin Kaanapali Ocean Resort Villas and the 

St. Regis Princeville Resort Kauai.
---
3. Romantic Mini Vacation Idea: 3 Nights in the Big City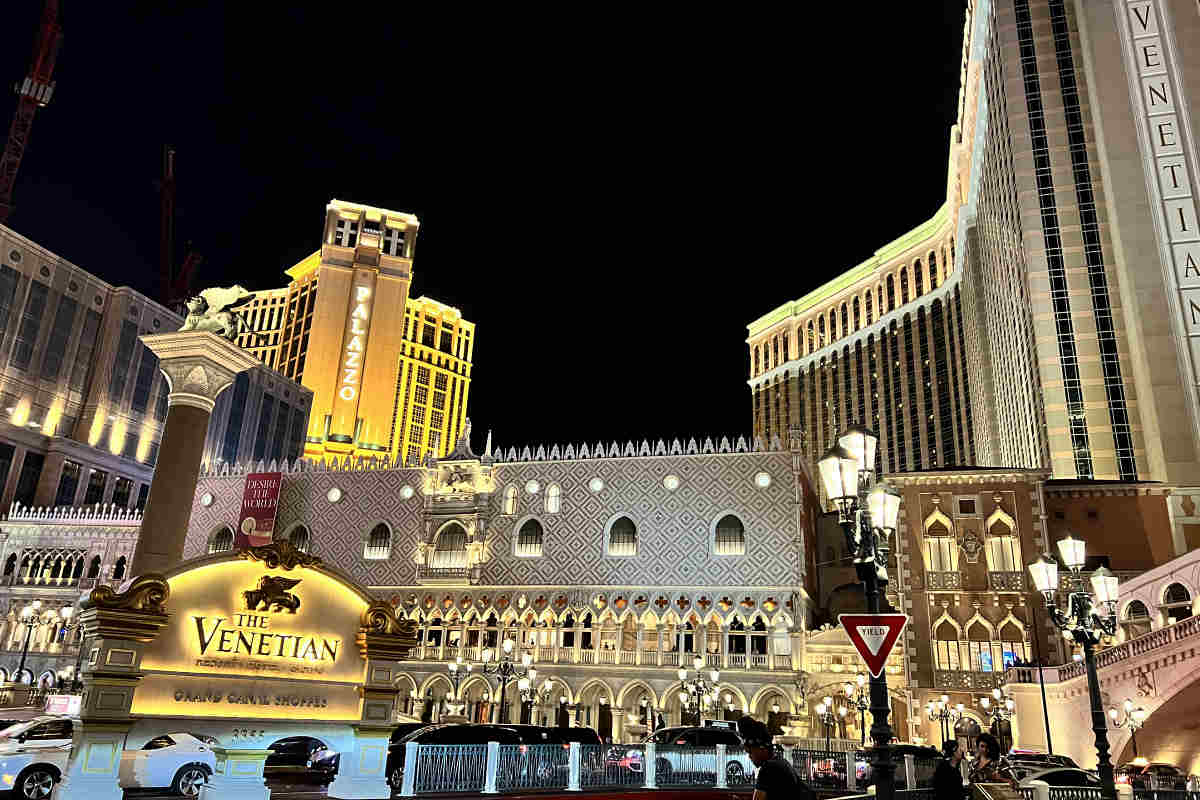 Las Vegas is an Ideal 3-Night City Getaway
Under $499 Per Person: Mini Getaway Packages - Escape for a fabulous weekend of sightseeing, shopping, dining and entertainment in places like Las Vegas, San Francisco, New York City and Atlanta, GA. 

These weekend deals include romantic hotels like the MGM Grand in Vegas or the Hilton in San Francisco. You can save by booking the air & hotel as a package, and still choose not only your accommodation but also your flight departure time.
---
4. Book a Mini Getaway in an Orlando Vacation Rental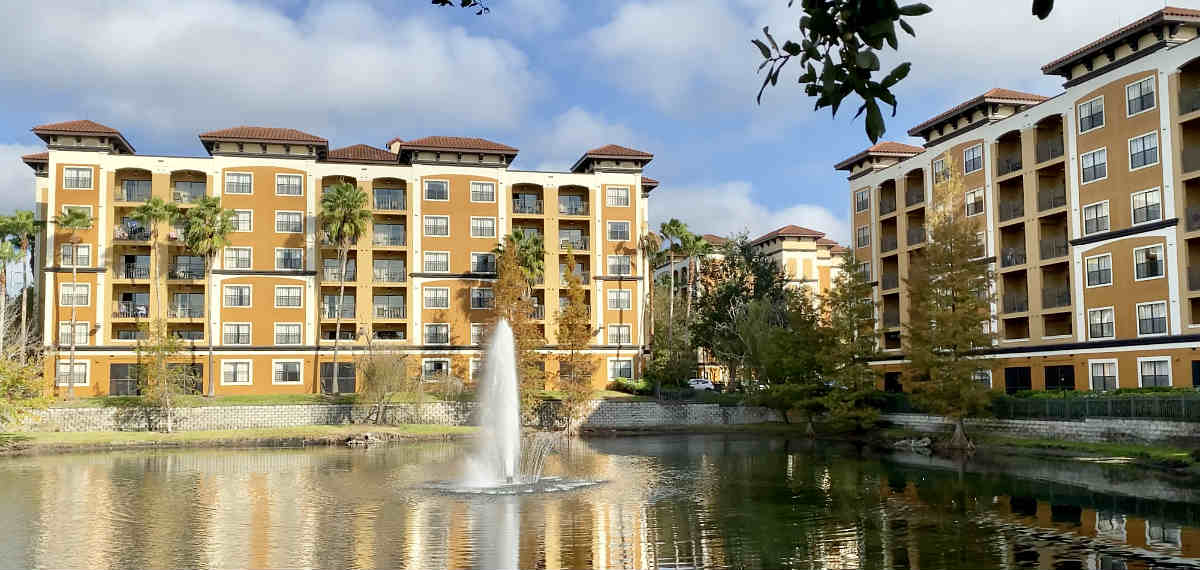 Orlando is a Perfect Spot for a Condo Mini Vacation
Romantic Orlando FL Vacation Rentals - Got your heart set on Florida? Check out Vrbo's vast selection of villas, condos and holiday homes all throughout Orlando & Central Florida. Vacation rentals can offer greater value than hotels, and are an excellent way to really enjoy a mini-vacation. Many of these properties come fully equipped with pools, Wi-Fi, flat screen TV's, and even private hot tubs. 
---
5: Romantic 2, 3 & 4 Night Getaways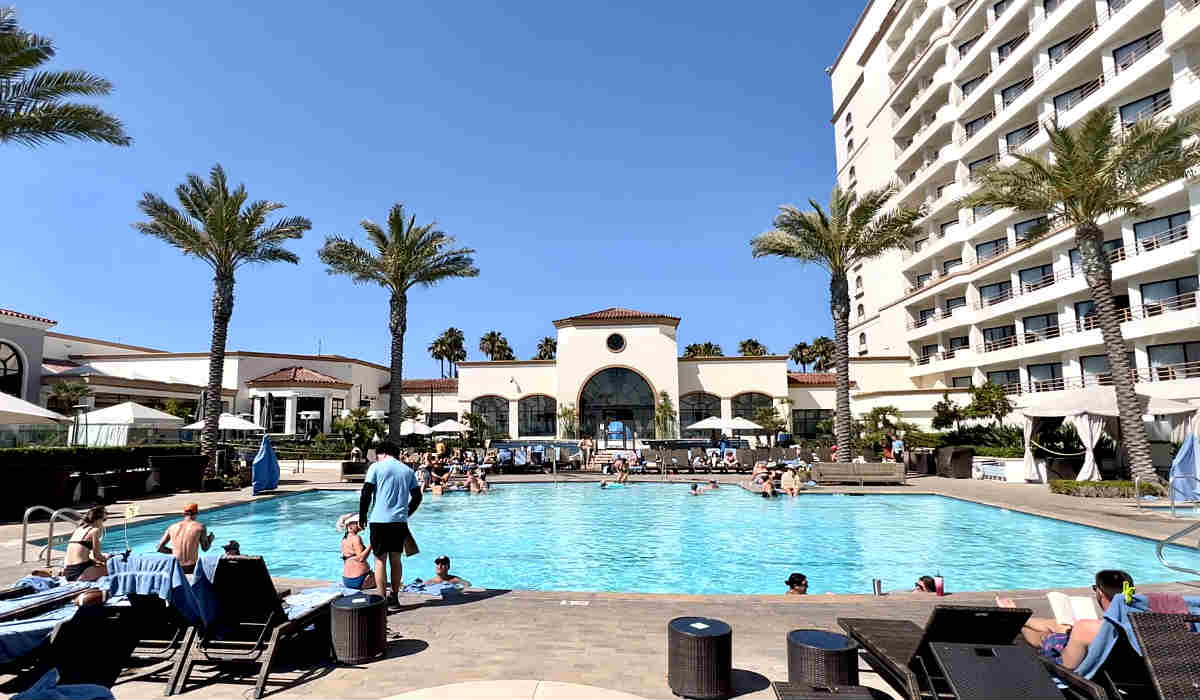 Poolside at a Hilton Resort Near Los Angeles
3 Night Package Deals from Priceline - If you're looking for a great time, but not a long time, these packages can put you into a luxury hotel or resort for 2 or 3 nights in Cancun, Los Angeles, Hawaii and more. Easy add-ons for tours, rental car, airport parking and more.
---
6: Romantic & Cheap Mini Vacations from Expedia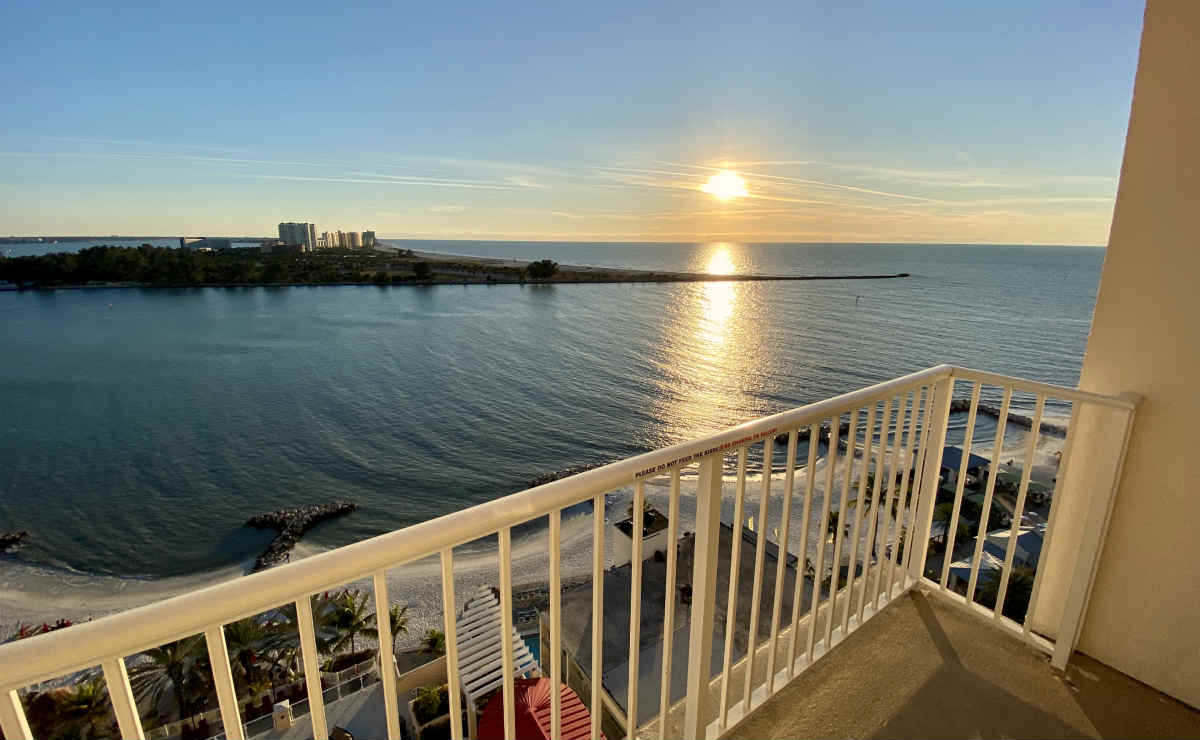 Sunset on Florida's Fantastic Gulf of Mexico
Expedia.com 3 & 4 Night Air & Hotel Packages - Book an affordable and romantic mini vacation away with savings of up to $500 when you book your flight and hotel together. Includes Las Vegas Flight & Hotel packages, specials on luxury 4 and 5-star accommodation with air, plus deals to destinations like Florida, Cancun, Bahamas and more.
---
7: Jet Away on a 2 or 3 Night Special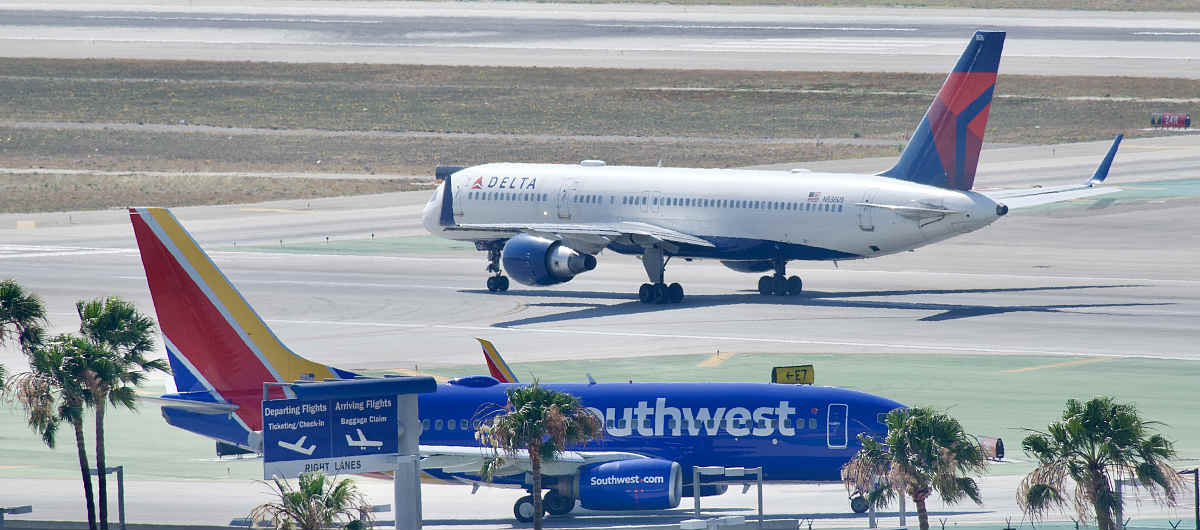 Southwest and Delta Planes at LAX
8. orbitz Beach Getaways
Orbitz Jet & Reset

- Aim for the beach, and accept no substitutes! Choose from flight only or flight and hotel packages to guaranteed sunshine destinations like Miami, Cancun, Maui and Cayman Islands.
---
Mini-Getaway Hotels For Every Budget:
New York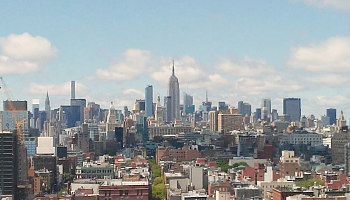 Chicago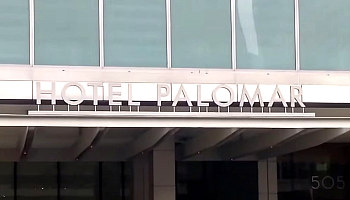 Los Angeles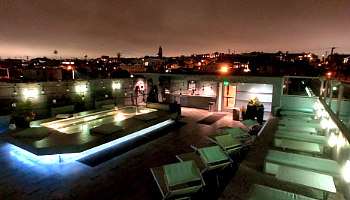 ---
Houston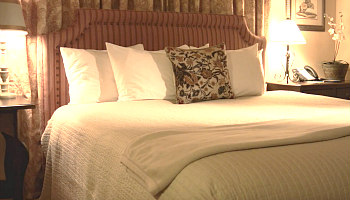 Boston
San Francisco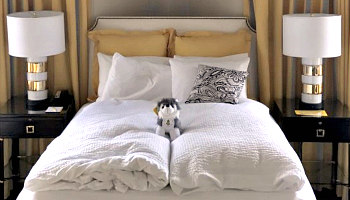 ---
Washington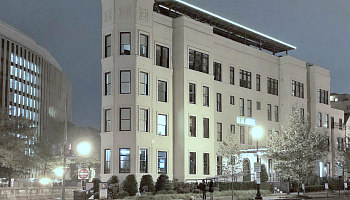 Dallas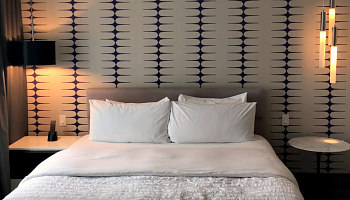 Atlanta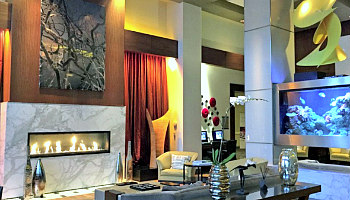 ---
top hotels, getaways & packages on ERV
---